HUGE party at Watermark Restaurant and Backwater Voodoo in Miamisburg! Live entertainment, New Orleans food, and more!
FAT TUESDAY EVENT
Presented by Watermark and Backwater Voodoo

Tuesday, Fabruary 21, 2023 5:00 PM – 10:00 PM
Blockbuster party in three venues!
LIVE Entertainment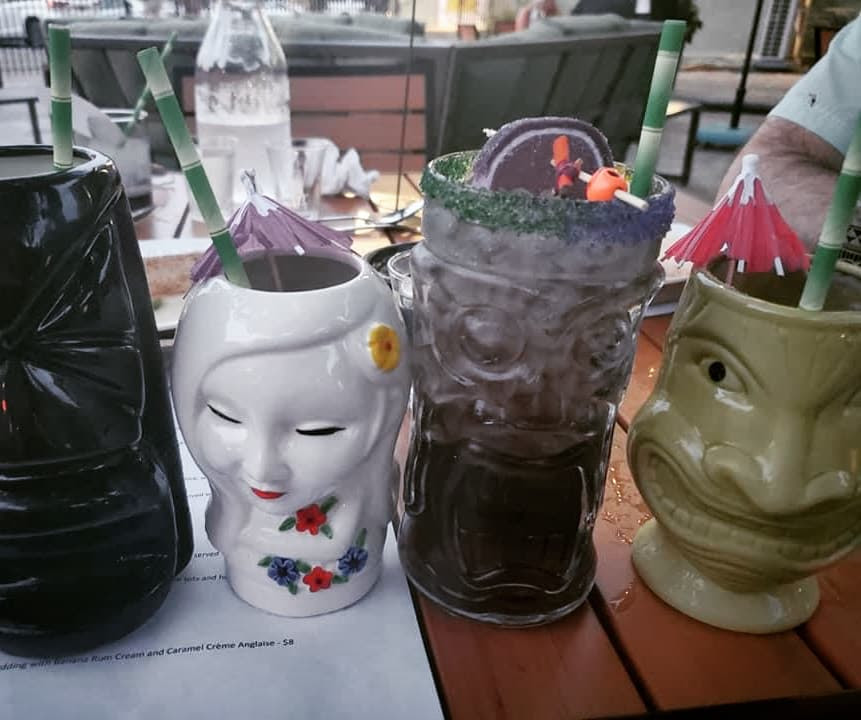 Jean Lafitte's Voodoo Daquiri & Authentic Hurricanes!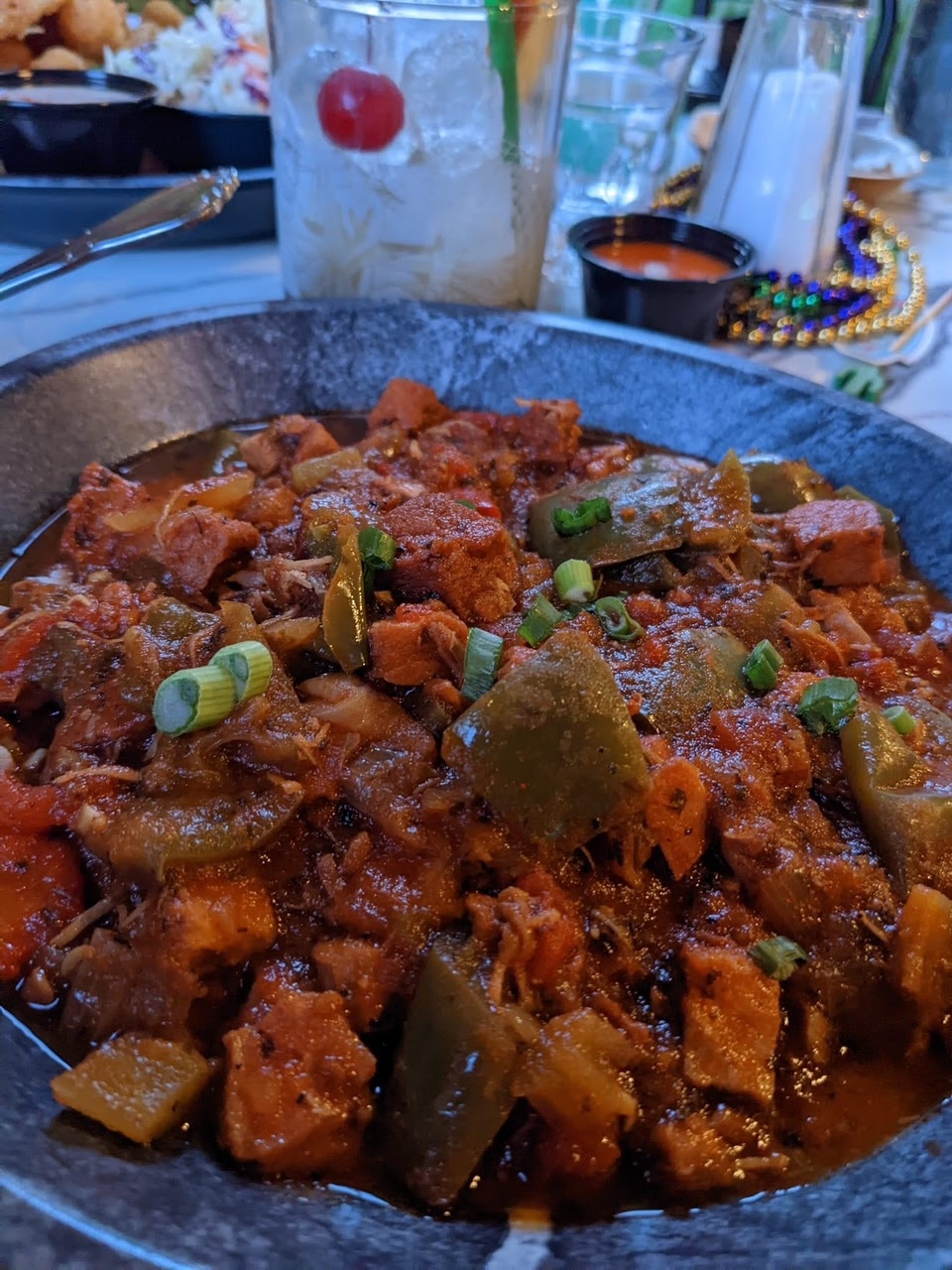 New Orleans Mardi Gras menu - including:

• Jambalaya
• Fried Catfish
• Dirty Rice
• Country Green Beans
• Cole slaw
• Cajun Gumbo
• King Cake (win prizes!)

LIVE Entertainment, featuring: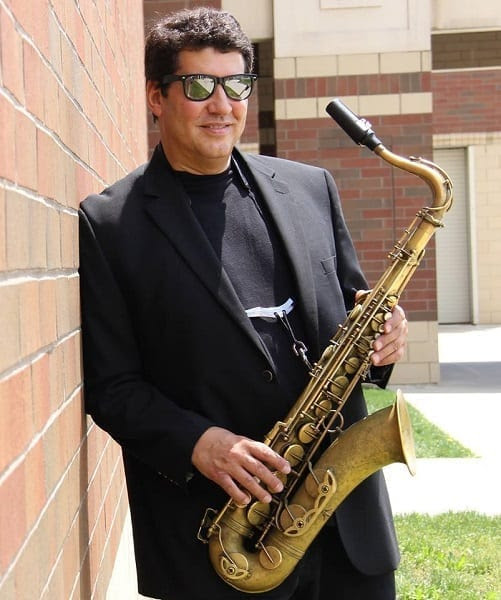 • Randy Villars Dixieland Band
• Celtic & Pirate Sounds at Backwater Voodoo

A FEW IMPORTANT NOTES -
We will be offering a special New Orleans-themed menu on Fat Tuesday (Mardi Gras).